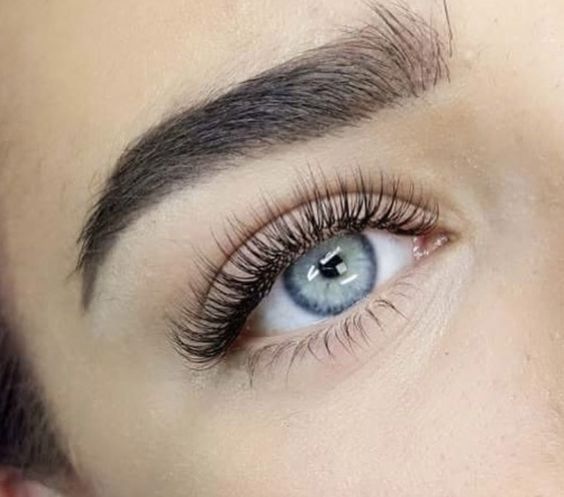 Classic EyeLash Extensions at great affordable price.
We are of the very few salons that offer EyeLash Extensions at great affordable prices and packages. Come and hangout in our salon as we do your EyeLash Extensions, you can just close your eyes, snuggle with our weighted blanket and listen to your favorite tunes with our industry leading noise cancellation headphones. In no time, when you open your eyes you will see fully done natural eye lashes. We provide a membership package as well as a one time payment package.
Here is how it works.
Extensions provide your natural lashes with enhanced thickness, length, and fullness, and are designed to replicate natural lashes. We take a thorough and meticulous approach to eyelash extensions.
Semi-permanent eyelash extensions are individual lashes that are designed to replicate a natural eyelash. Each eyelash extension is curved with a thicker base that gradually narrows to a point. Extensions are applied on a 1:1 lash-by-lash basis for a totally natural look. The result is a set of luscious yet natural appearing eyelashes. When properly applied, eyelash extensions can last four to eight weeks.